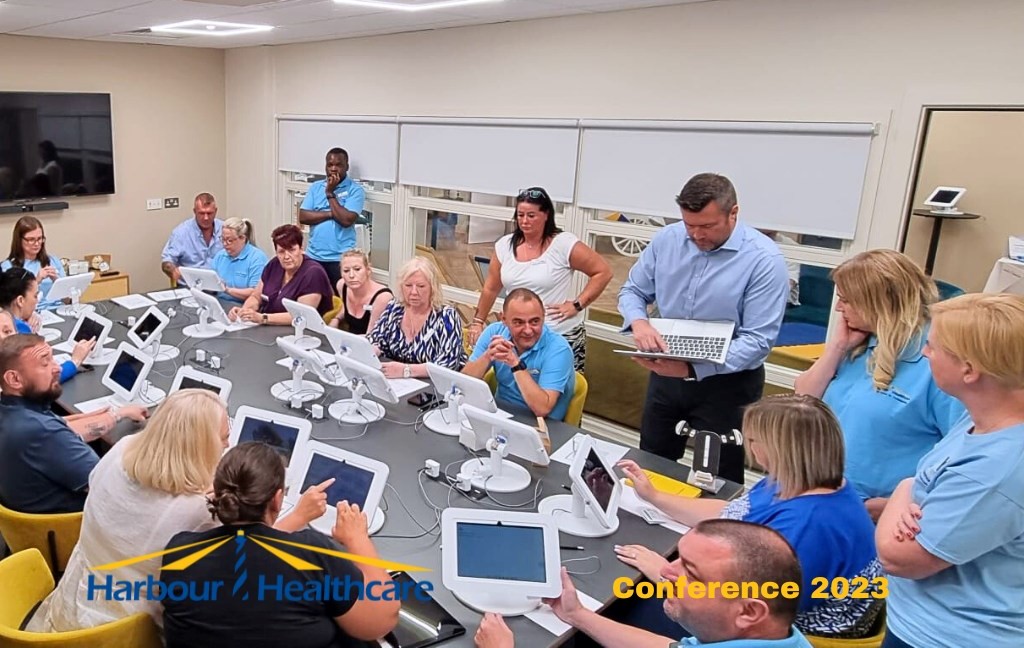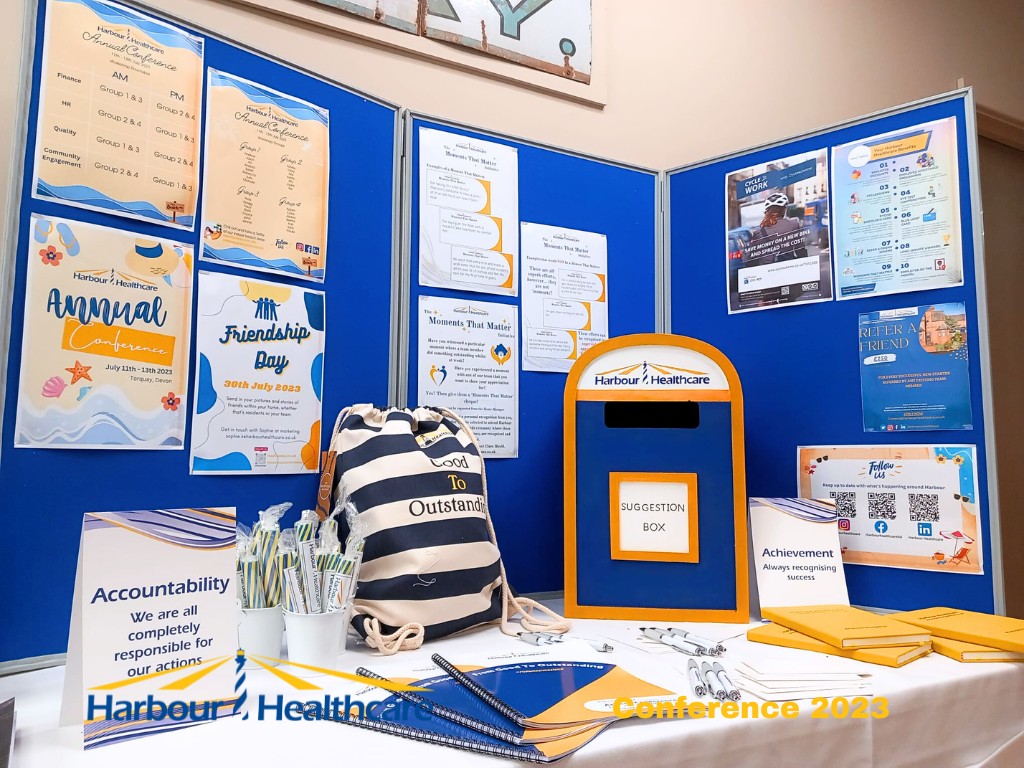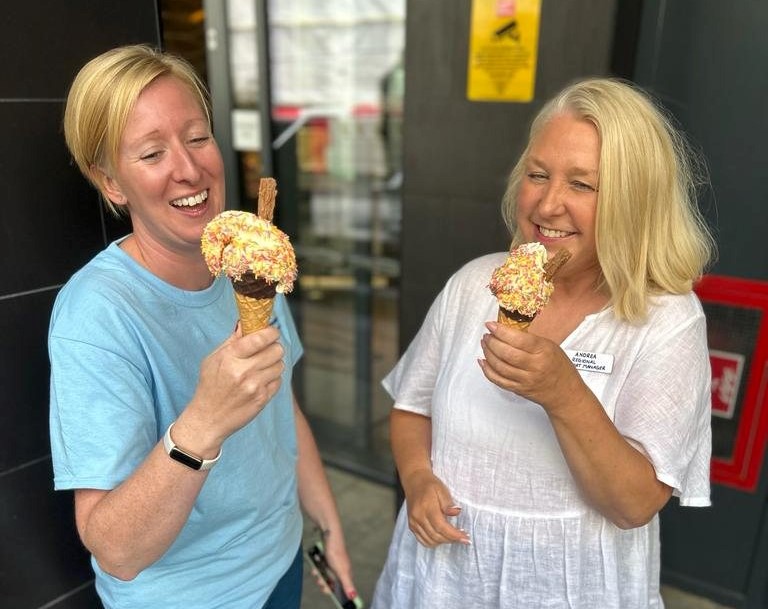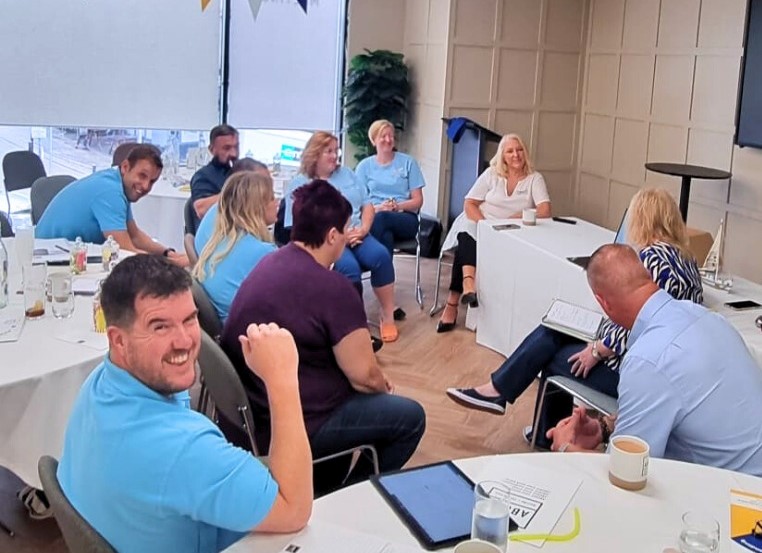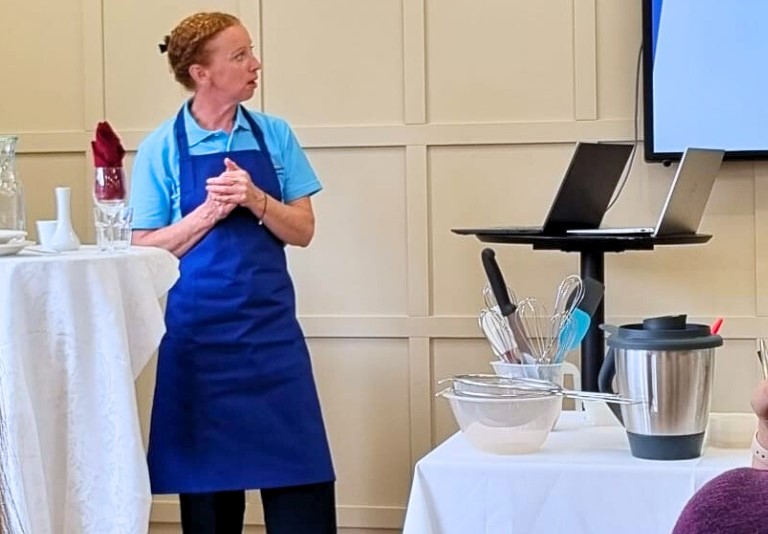 We had a great few days at our Annual Conference!
The conference was focused on our care homes progressing from 'Good to Outstanding', with lots of workshops and discussions on how we can achieve this and the tools we are adopting and enabling to get our homes there.
There were also some great presentations from our external partners. Oak House Kitchen gave a fantastic presentation on catering and nutrition so that we can provide the best for our residents. Inside Inclusion Ltd gave an insightful presentation on EDI (equality, diversity and inclusion) to help us ensure that we treat all our staff, colleagues and residents as we should. We also had a valuable presentation from Skills for Care to help focus on our standards.
And who could forget our presentation from Norrms McNamara from The Purple Angel, who spoke to us about his fight against Lewy Body Dementia and his work to raise awareness of dementia and its effects. This was Norrms's last appearance at a conference, so of course we had to give him a standing ovation!
Our amazing team are now gearing up and raring to go to take their homes and the care we give to our residents and their families to the next level.
A huge thank you to everybody that attended, our speakers, workshop holders and everybody involved in the organisation of this event.