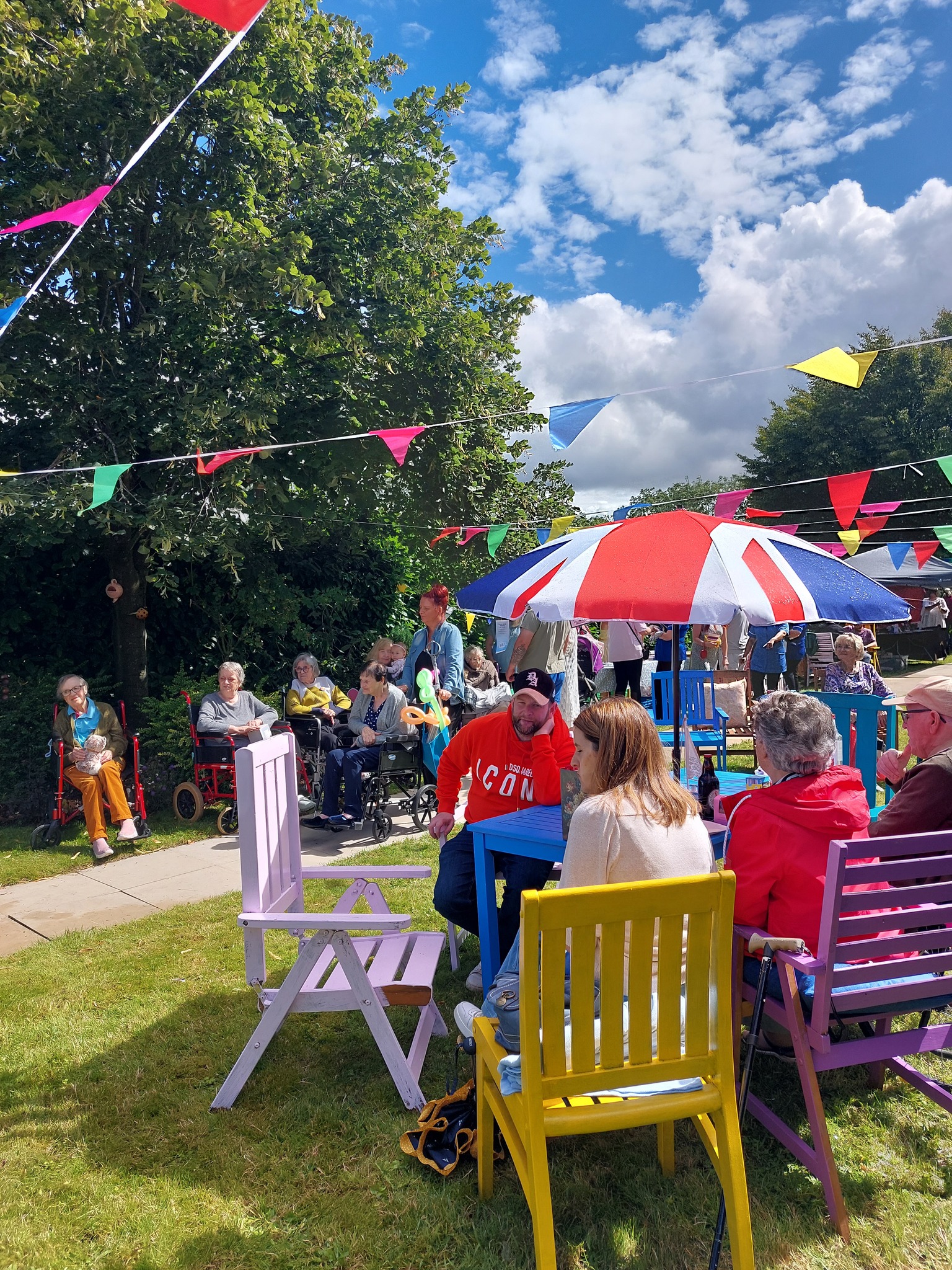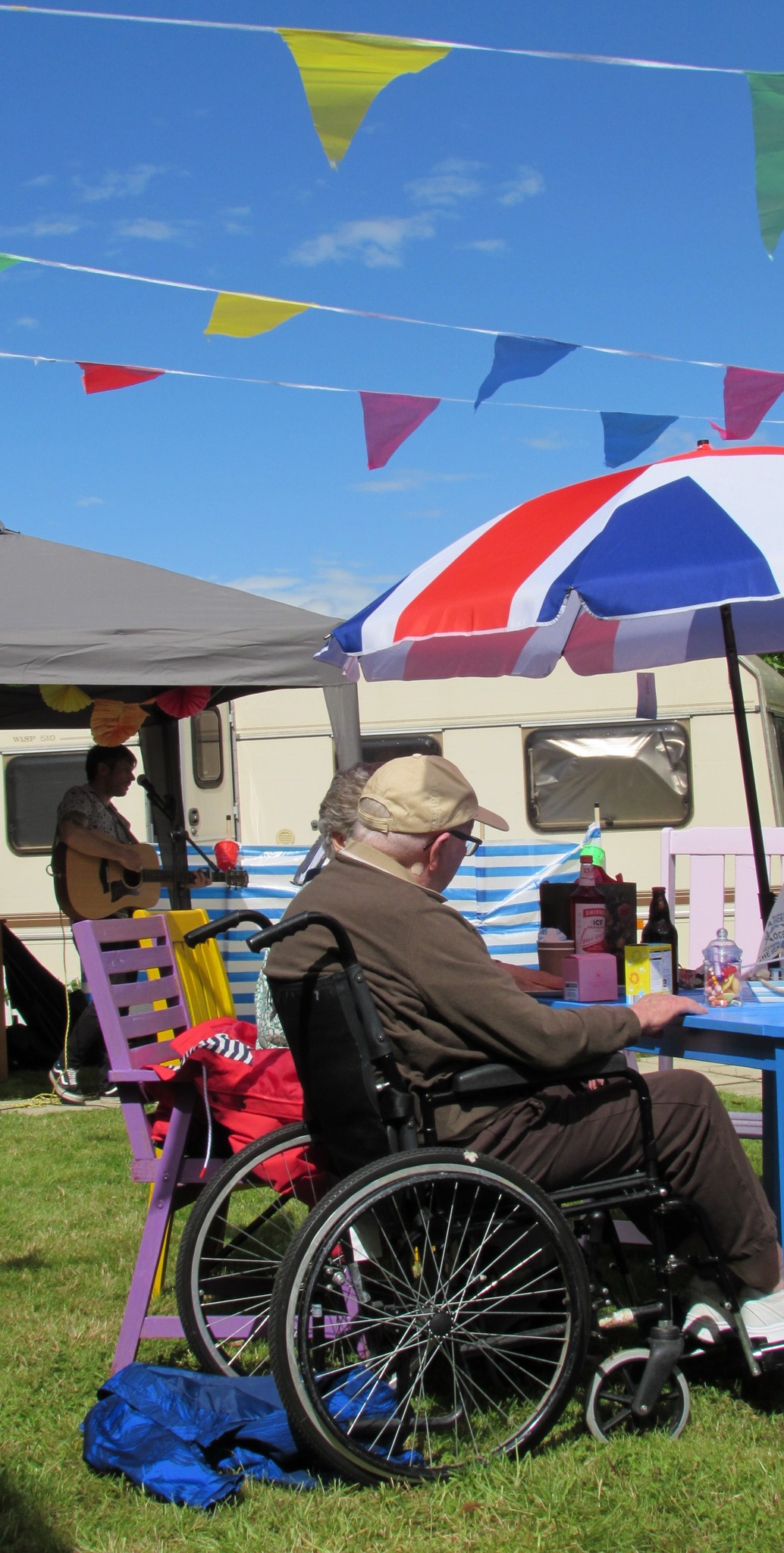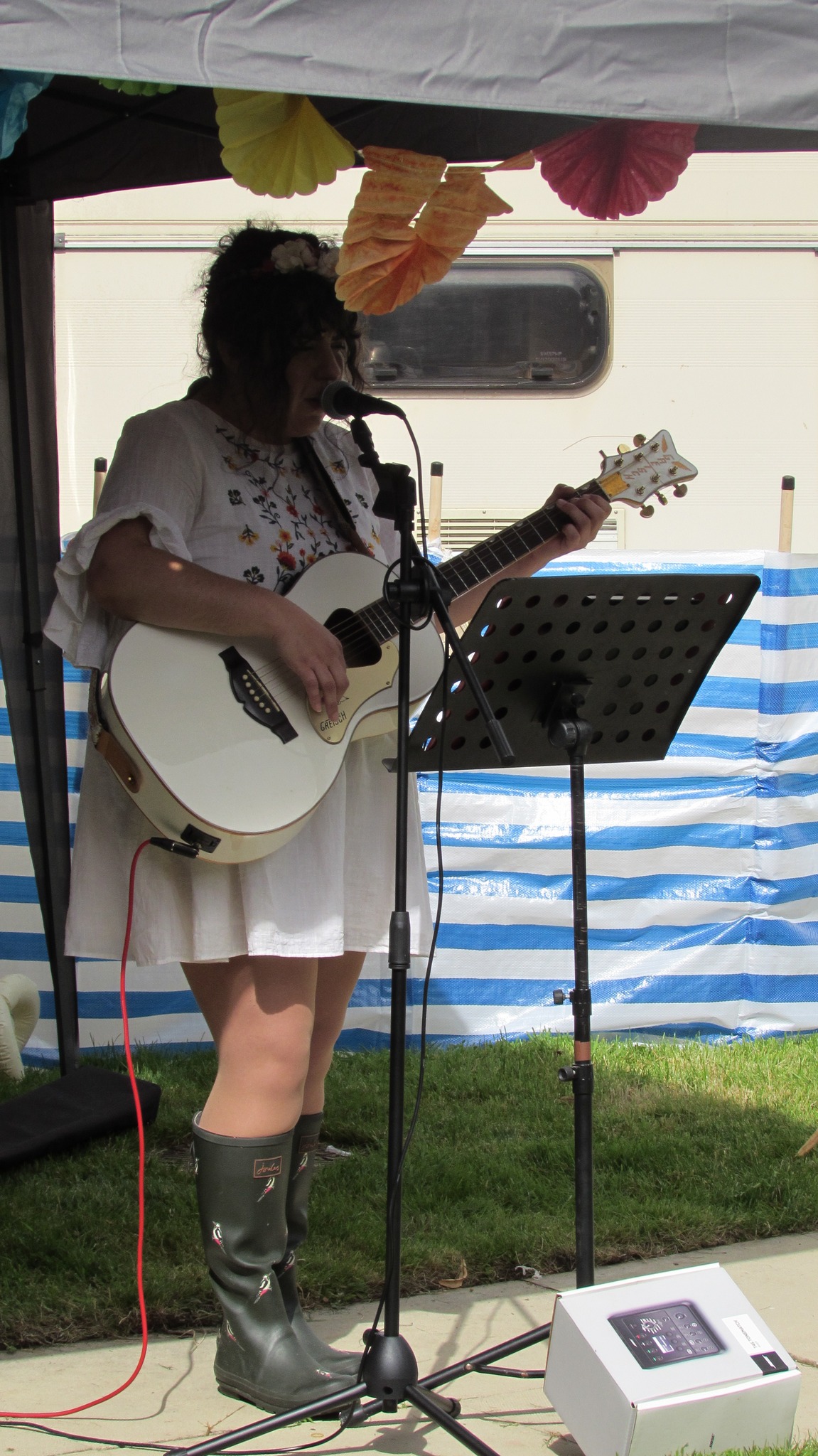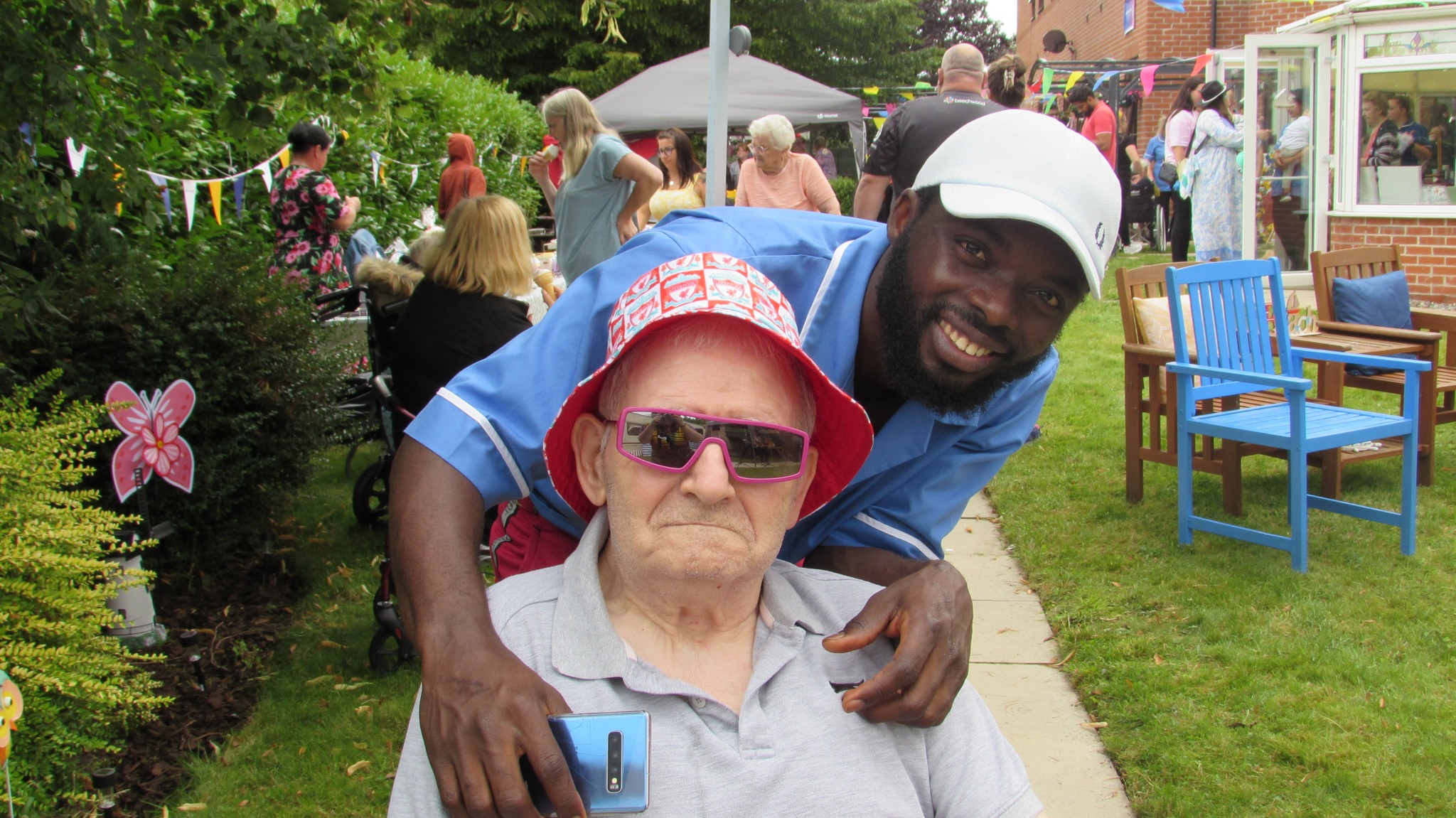 On 12th August 2023, it was time again for The Old Vicarage and the Willows Care Home's annual event – HarbourFest!
It was a fantastic day with the crowds entertained throughout the day with brilliant singers, local business stalls, food and games. Visitors could enjoy sitting on the lawn listening to live music or they could try their chances on the water to wine stall or tombola; both were so popular and had ran out of prizes by the end of the day!
The children were entertained in 'kids corner' with a children's entertainer, dinosaur mascot, face painting and plenty of games!It was a huge effort put in by the team at The Old Vicarage; staff had been donating and looking for sponsors for the past few weeks, successfully gaining donations from local and national businesses. They also transformed the garden into a Glastonbury look-alike, with such thought put into the decorations!
All that effort and weeks of planning was worth it as they raised an incredible £1036 for their residents.
Thank you so much to everyone who came along and congratulations to the team at The Old Vicarage for putting on an amazing HarbourFest event!