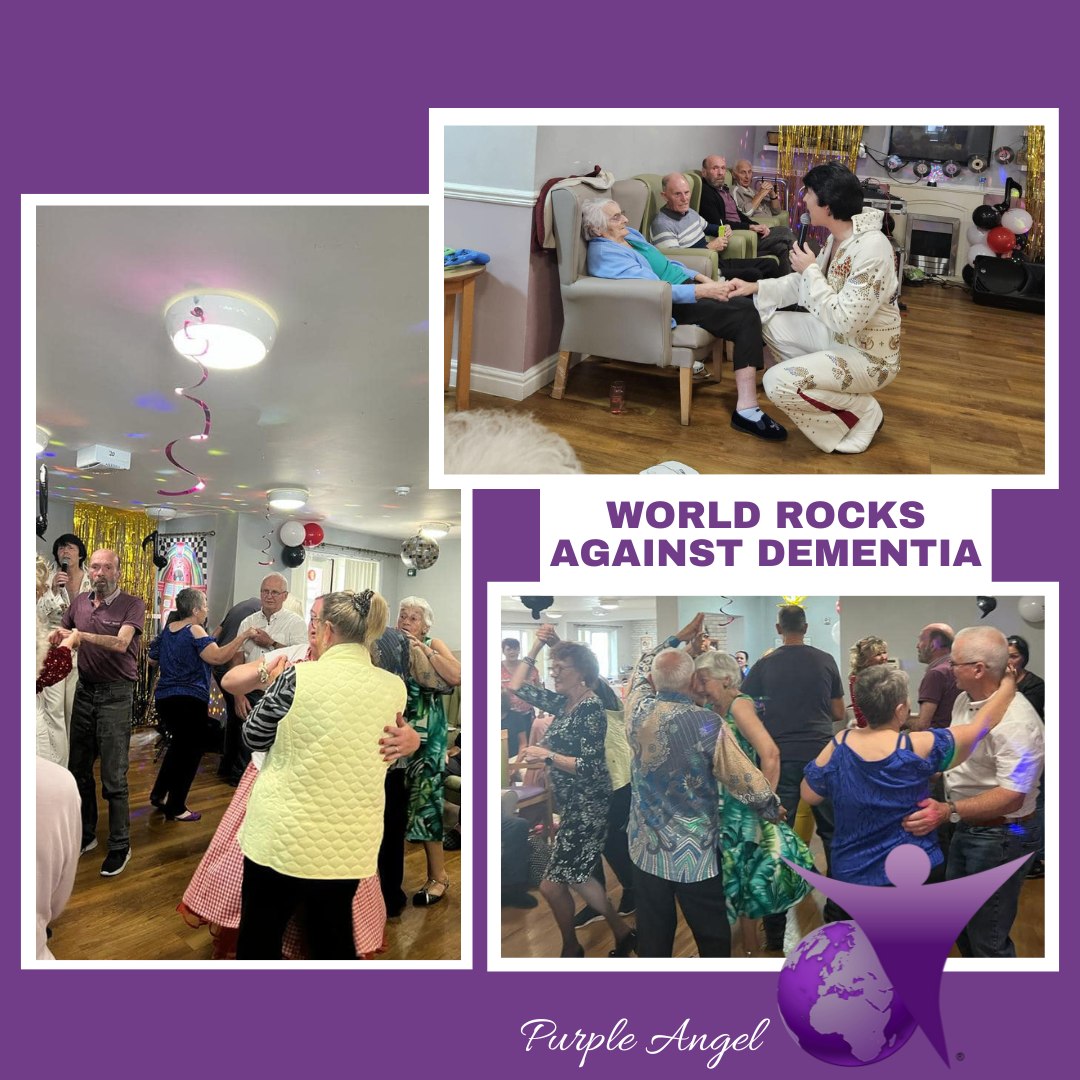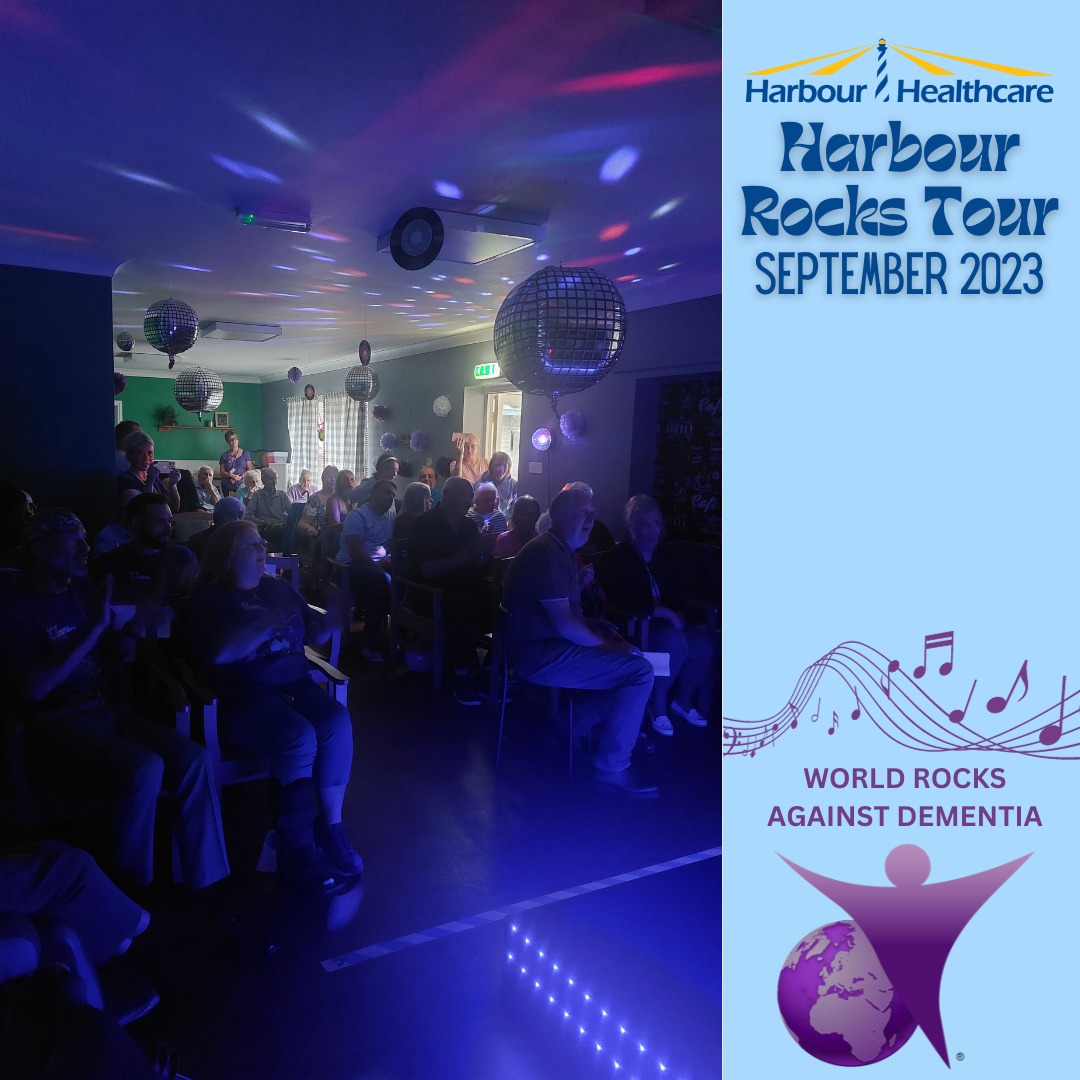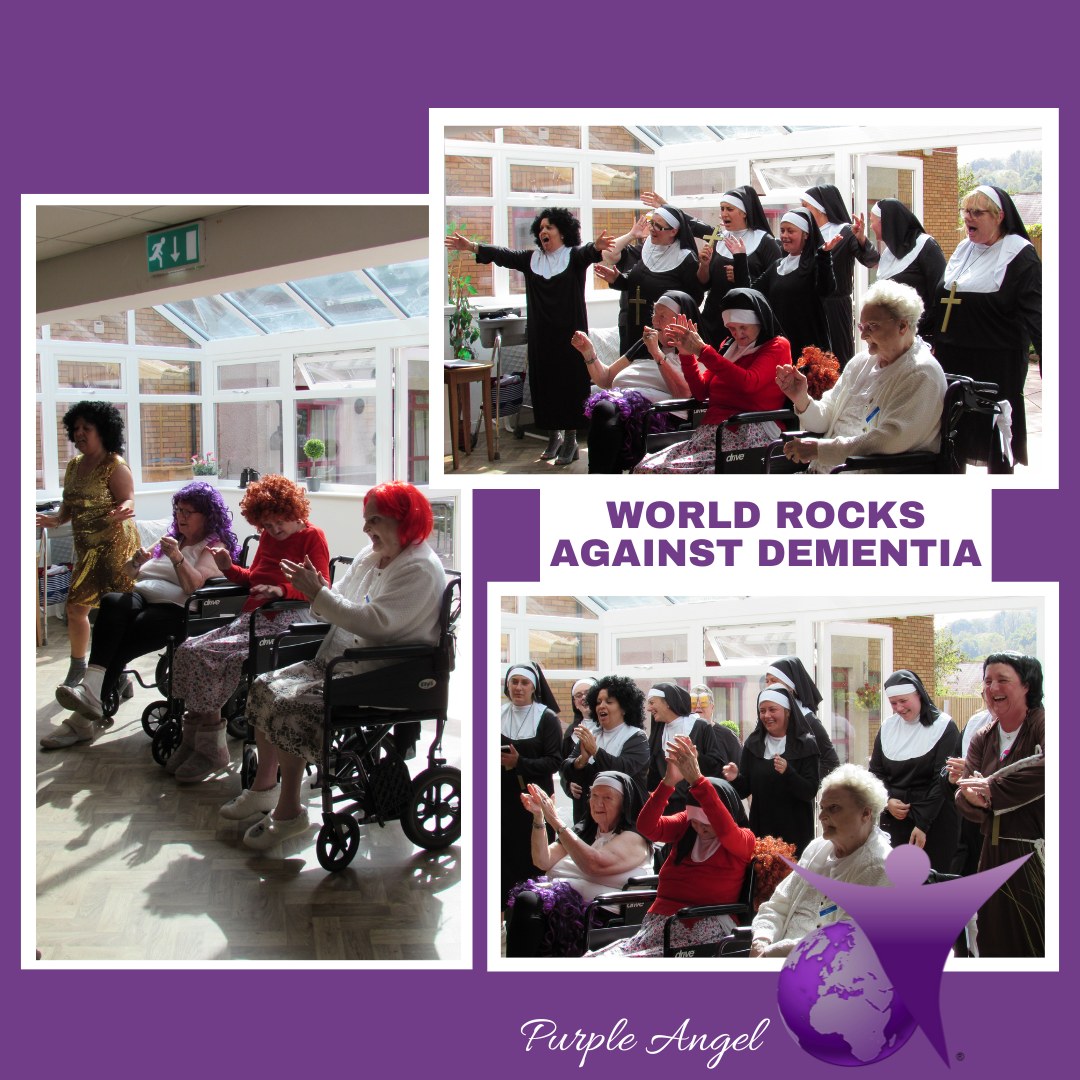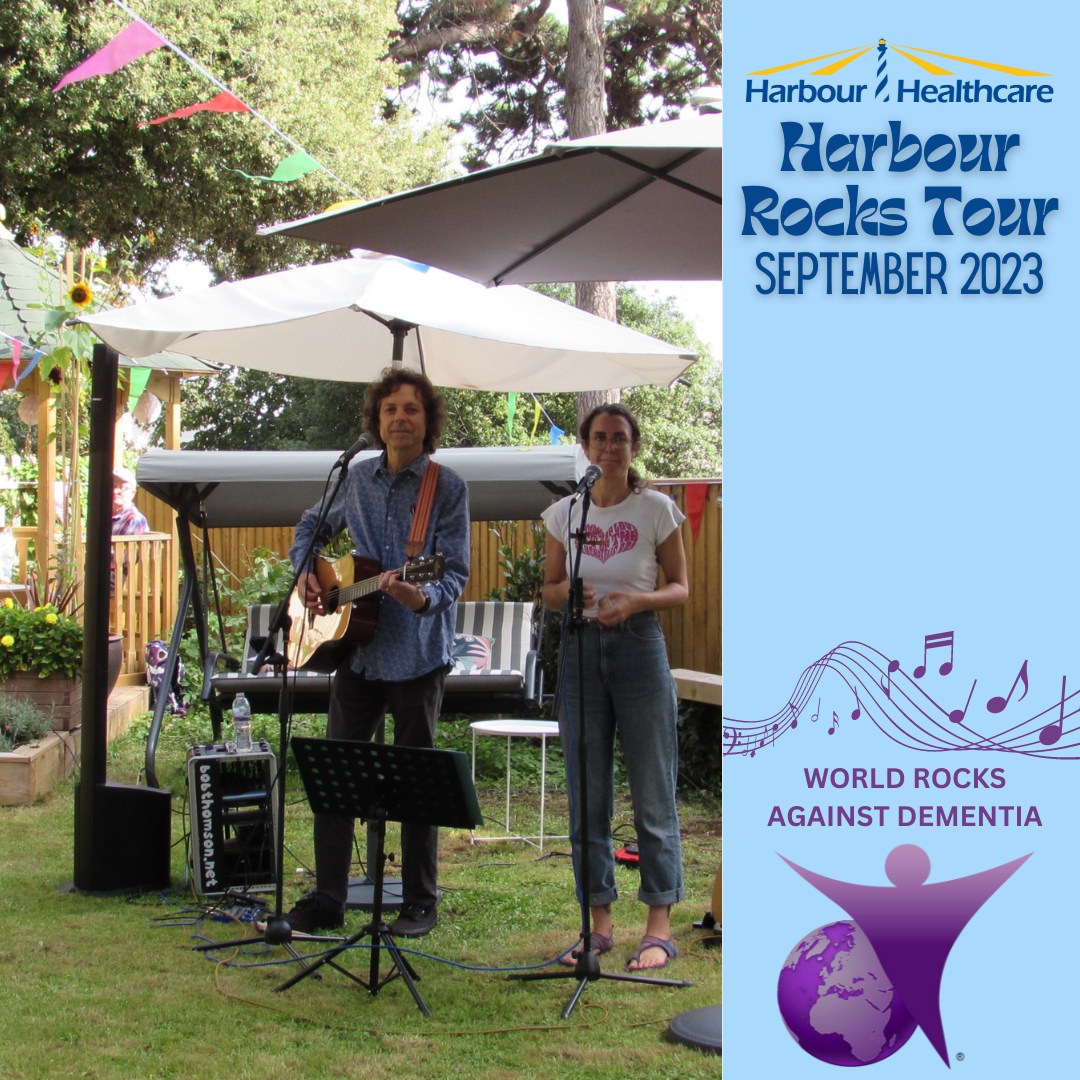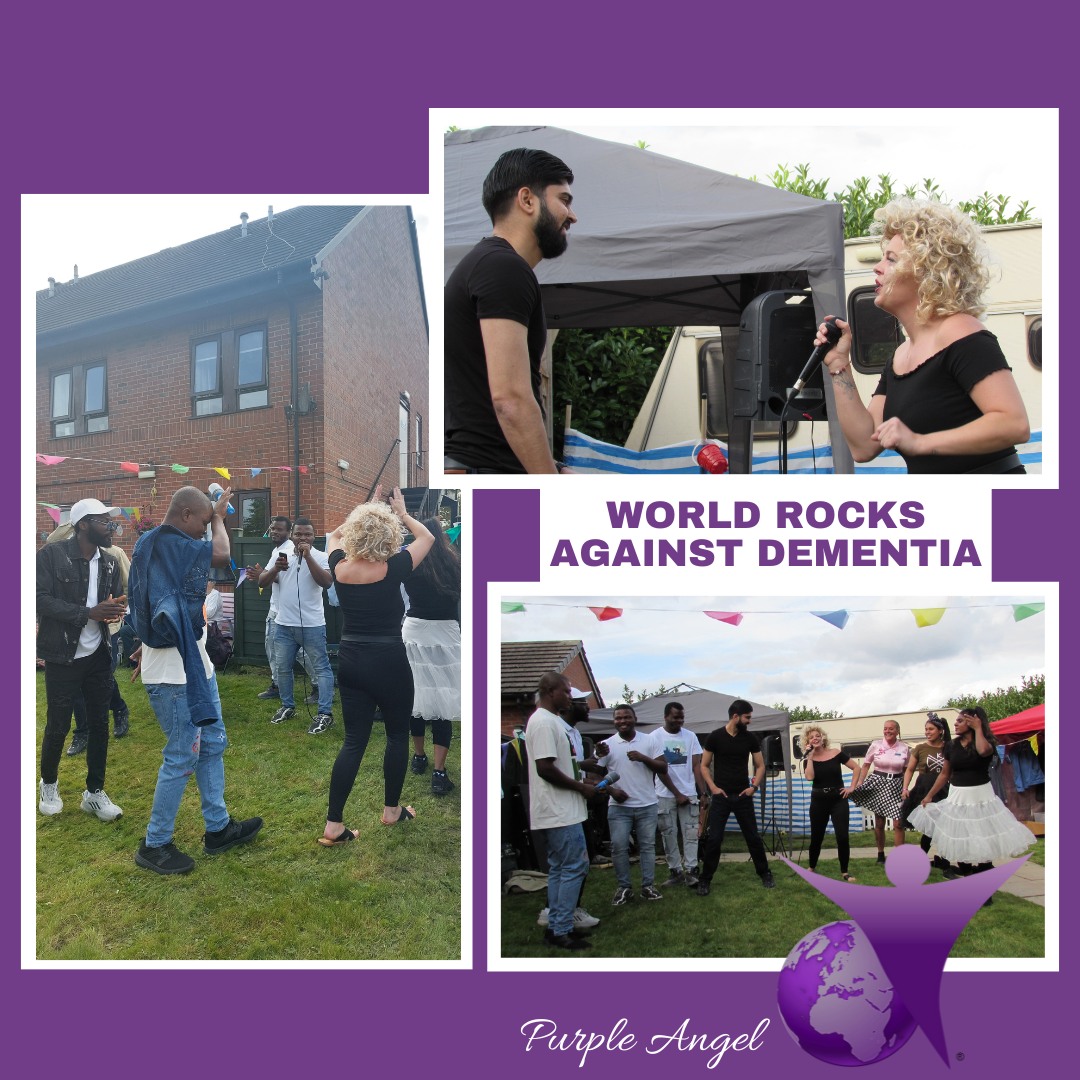 September saw the Harbour Healthcare Board of Directors commence their annual tour of our care homes. Throughout September, Harbour Healthcare also supported World Rocks Against Dementia. So by combining them together you get…. the Harbour Rocks Tour!
This was such a fun filled month for everybody! In 3 weeks the board visited 21 Harbour homes across England and Wales, joining in with the musical activities put on by the homes for World Rocks Against Dementia. Fundraising was carried out for Purple Angel, a charity who is devoted to Dementia awareness and supporting people with dementia through the power of music.
We had an amazing array of unique and wonderful events, from Greek dancing, to Sister Act, to Elvis! We are so proud of each and every one of our team members who took part in the Harbour Rocks Tour; the effort, dedication and enthusiasm was clearly on show by everybody. Our residents had an absolutely wonderful time and to support such a worthwhile charity that is so close to our Harbour hearts is an honour.